---
Mark Geard's Artemis is a contemporary humanist sans serif. Its flourishes and unusual cuts give the typefaces huge distinctiveness—yet they remain highly legible. Glyphs begin with something that resembles a serif, leading the eye across their body and on to the next letter.
As Mark is one of New Zealand's leading type educators, teaching at Massey University, much of his knowledge about the science of type has been put in to Artemis.
Mark Geard, 2001, 2006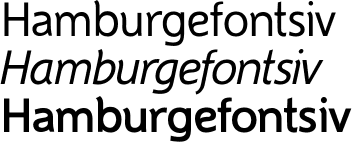 144 Package, US$89
1441 JY Artemis Medium, US$39
1442 JY Artemis Medium Italic, US$39
1443 JY Artemis Bold, US$39
• See available packages, platform and download options at MyFonts.com
• Download and license now from MyFonts.com
Also available from our other retailers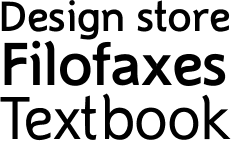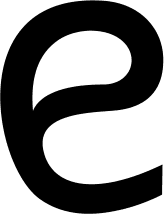 Above: Mark Geard follows up 1996's Novalis with Artemis, a sans serif that has a distinctive, recognizable cut that is warm and contemporary.