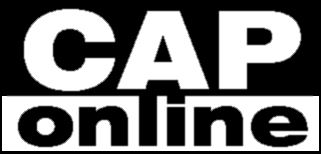 This latest issue of CAP Online has been designed for frames-capable browsers. However, some sections are compatible with non-frames browsers. Click here to continue.
You can click here to download the latest version of Netscape.
Please notify us at Jack Yan & Associates if you have difficulties with your viewing.