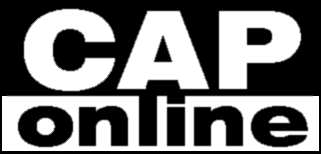 Corporate culture - a case study
Corporate culture can be elusive - but you can clearly work out where it exists by looking at how the organization behaves and performs, writes Jack D. Deal. Click here.
This latest issue of CAP has been designed for frames-capable browsers. However, some sections are compatible with non-frames browsers.
You can click here to download the latest version of Netscape.
Please notify us at JY&A Media if you have difficulties with your viewing.